In 2015, the University of Vienna celebrated its 650th anniversary. We women in biology took this occasion to evaluate our current situation. The alarming data then led to the founding of the initiative.
Mission Statement
Female scientists are currently underrepresented at the Faculty of Life Sciences, particularly in Biology. The Women in Biology Initiative seeks to understand the underlying causes and to support the careers of female scientists at all levels, from students to professors. Our vision is to equalize the female-male employment status and leadership at the Faculty.
News & Events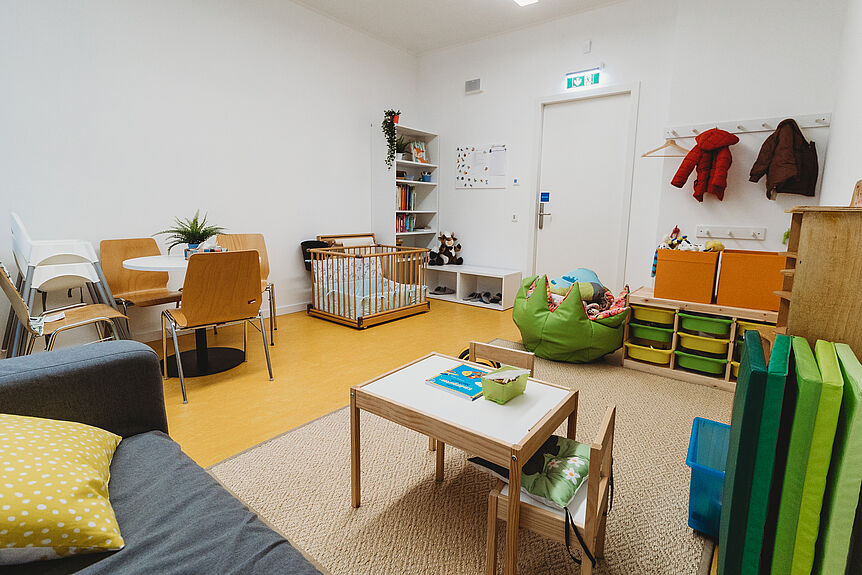 NEW: Family room
Status Quo
Our latest data show, that female biology students clearly dominate. Still 50% of the graduating PhD students are females. Employments, however, dramatically decrease from postdoc to professor level. Among the full professors at our faculty, only 10% are female, 90% are male.
Upcoming meetings
Next meeting: Via Zoom, 6st of May 2022, at 12:30.